Dear friends, readers, and followers,
Please register for Irene's new virtual Portuguese Jewish History lecture hosted on December 20 by the New City New York Library. This lecture is FREE, but registration is required to receive a link to attend.
The Hidden History of Jewish People on the Islands of Madeira and Azores and the Unsolved Mystery of a Sefer Torah
Day/Date: Tuesday, December 20th 
Time: 7:00 PM EST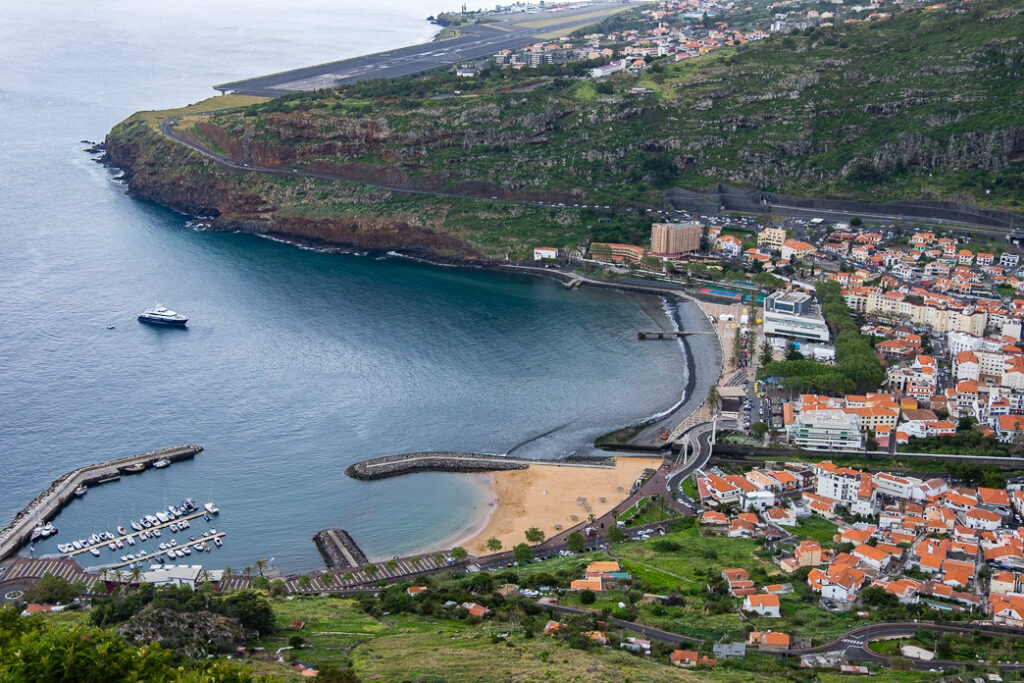 Follow Irene Shaland in her exploration of two Portuguese autonomous regions in the Atlantic: Madeira and Azores. With their mild climate, dramatic waterfalls, and mountains, both archipelagos are popular tourist destinations with over five million visitors arriving annually. Few of the tourists though know that the two islands of Madeira and the nine islands of Azores have a hidden Jewish history, and the archipelagos tightly guard their secrets. The Jewish presence on the islands, still under the radar of most historians, spans the entire length of recorded history beginning with their discovery by the Portuguese in the 14th and 15th centuries. It is even thought that the explorer who discovered Madeira, Joao Zarco, was of Crypto-Jewish ancestry.
       Learn about the unsolved mystery of the ancient Sephardic Torah with an Ashkenazi cover. First given by a local man to an American Jewish officer serving on the US Army base on Terceira Island of the Azores, the Torah reappeared 40 years later on Sao Miguel Island inside a sea cave. Follow Irene on a virtual visit to the synagogues and Jewish cemeteries in Madeira and Azores and delve deeper into the archipelagos' hidden Jewish history.
To register for Dec. 20 FREE ZOOM event, please follow the link to the library website:
https://newcity.librarycalendar.com/event/hidden-history-jewish-people-islands-madeira-and-azores-and-unsolved-mystery-sefer-torah
If you have any questions please contact Program Manager Veronica Reynolds at
Phone Number: (845) 634-4997 ext. 139
Learn more about Irene Shaland
Check out Irene's books at Amazon