Mark Your Calendars: Irene's Zoom Lecture on January 13th "Revealing the Secrets of Jewish History in Malta"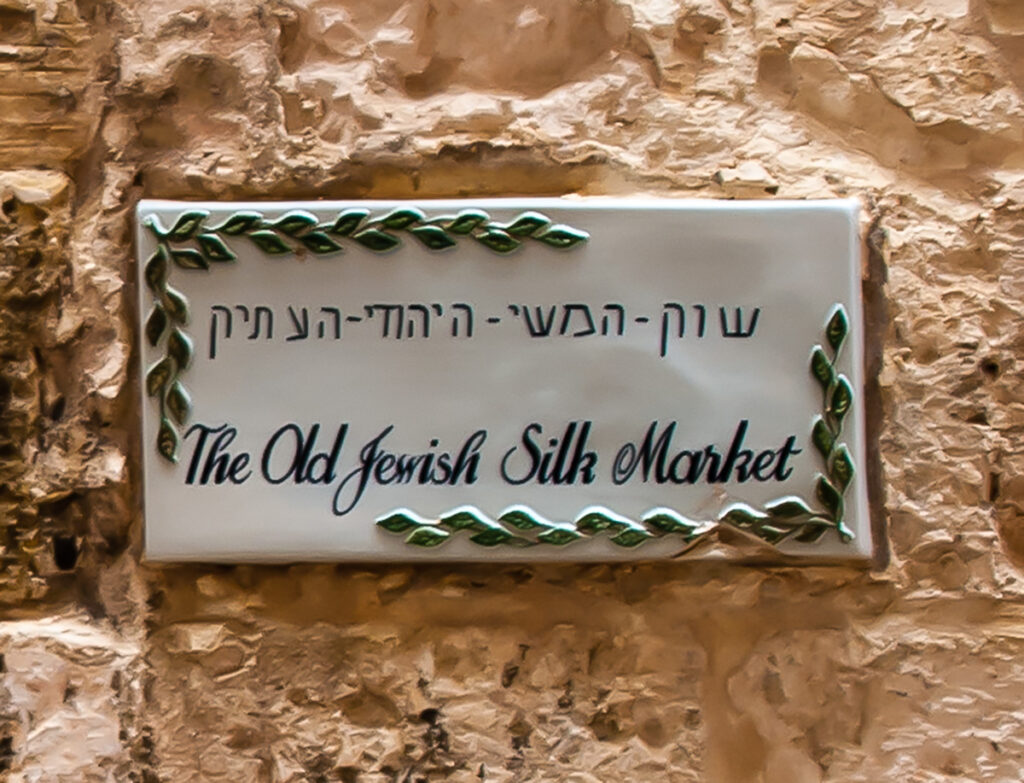 Dear friends, readers, followers,
Many of you asked if and when my presentation on Malta will be repeated. Yes, it will be! On Friday, January 13th, 2023, I will be presenting my Malta lecture via Zoom at the event hosted by a British educational organization Abraham Presentations.
The event is FREE and open to the public, but you will need a link to attend. Next week, the link will be available, and I will email it to all of you in a follow-up Newsletter.
If you are not on my Newsletter mailing list, please send me an email at [email protected], and I will forward you the link once it is available.
About the Presentation:
The Maltese Jewish narrative manifests a spellbinding trajectory still under the radar for most historians: from Israelites sailing there with Phoenicians three thousand years ago, to the first Jewish traveler, the Biblical Paul, arriving in Malta in the first century CE, through the dark times of Jewish slavery during the Knights of St. John's rule in the 16th century, to today's blossoming Jewish community.
This lecture is presented in commemoration of the approaching in two weeks (January 27th) 2023 Yom HaShoah, International Holocaust Memorial Day. HMD Trust in the UK which organizes, runs, and streams country-wide commemoration has announced its 2023 theme as "Ordinary People."
And therefore, we will discuss today – within the detailed context of Maltese history – Gemilut Hasadim or the Unknown Acts of Loving Kindness during the Holocaust.
The tiny archipelago of Malta was the only country in the world during WWII that did not require entry visas, therefore – due to the Gemilut Hasadim of the non-Jewish Maltese – saving the lives of untold thousands of European refugees.
The lecture concludes with the Lessons Learned from the "acts of loving kindness" and Jewish stories in Malta and the Q&A.
Learn more about the presenter Irene Shaland.
Take a look at Irene Shaland's Book "Shaland's Jewish Travel Guide to Malta and Corsica."