Dear friends and followers,
Many of you know that we just spent 6 weeks crisscrossing Portugal and jumping to Madeira and Azores archipelagos. We explored in depth cultural and historical centers like Lisbon, Evora, Coimbra, Belmonte, and Porto, which also served as our bases for trips to towns like Guimarães and Guarda and a dozen or so enchanting small mountain villages saturated with rich history and Jewish stories. We met with many wonderful people on this trip who opened the doors to special museum and archival collections helping us to reach our objectives. And, just as importantly, we made new friends. So, why did we go to Portugal for so long?
Yes, you guessed it right: we were on the hunt for materials and photos for our next book "Shaland's Jewish Travel Guide to Portugal." This will be the second book in our Jewish Travel Guide series, following the "Shaland's Jewish Travel Guide to Malta and Corsica" published last year and available at Amazon in the paperback and eBook formats: https://amzn.to/3nfjH9s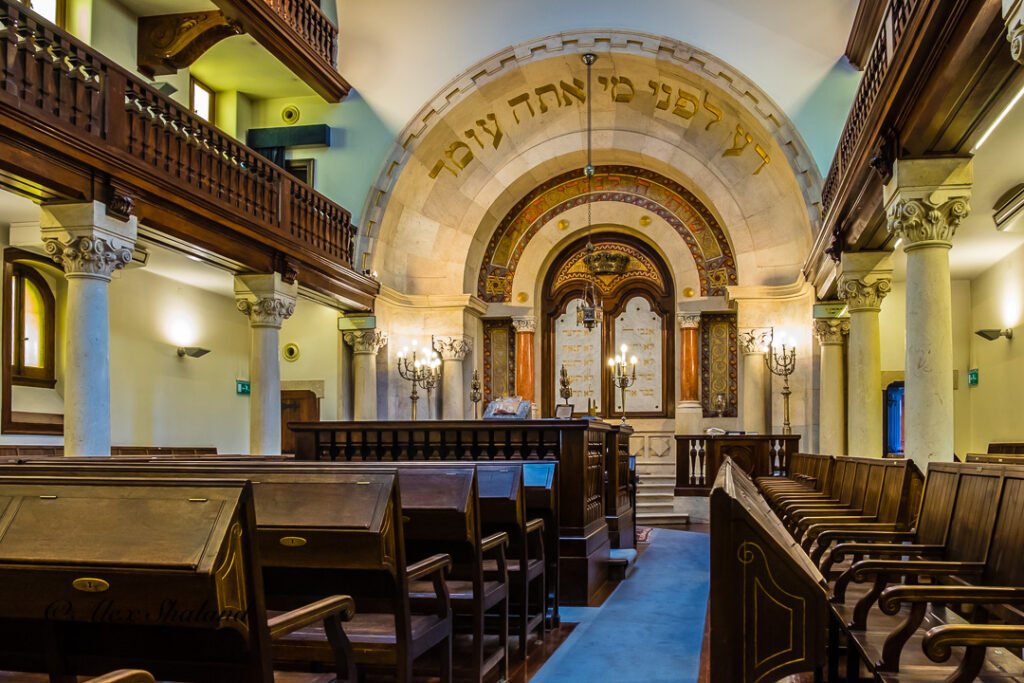 The writing and photo editing phase of the projects will start soon after our return from the Tiger Safari in India at the end of May. Stay tuned for updates!
Irene & Alex