Travel to Singapore, a small city-state and one of the unique destinations in Asia for Jewish history aficionados. Discover the little-known Jewish story composed of the amazing mosaic of cultures – Baghdadi, Ashkenazi, Sephardic, Armenian, and Persian.
Virtual lecture on Feb. 24, 2021
at 7:00 PM EST
Hosted by New City Library, New York.
Lecture is free but registration is required.
Call (845) 634-4997 ext. 139 or email

[email protected]

for additional information.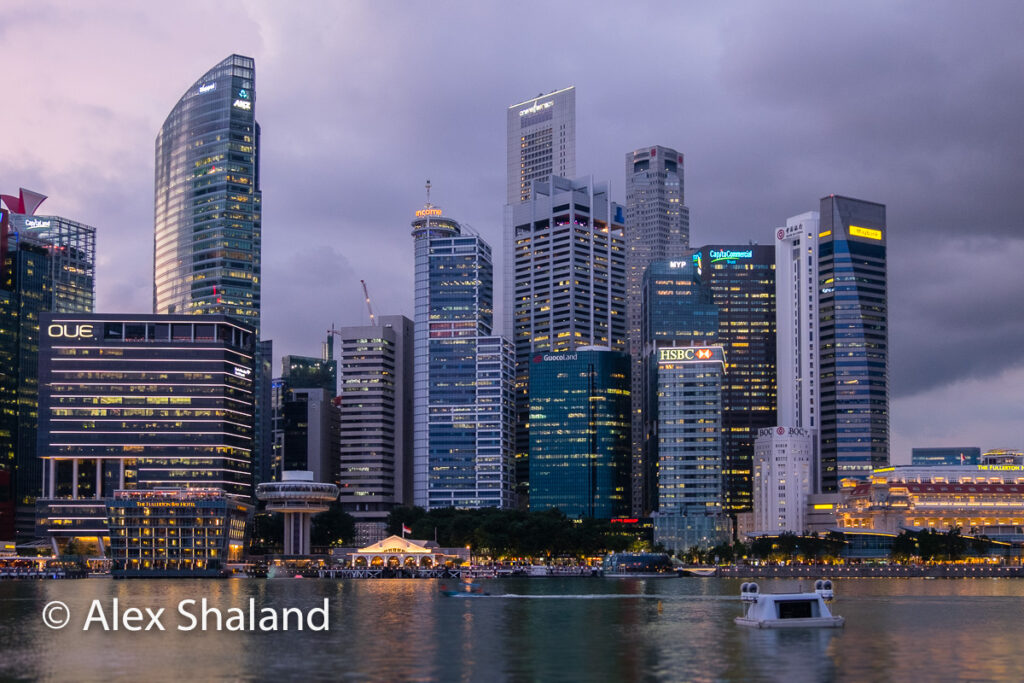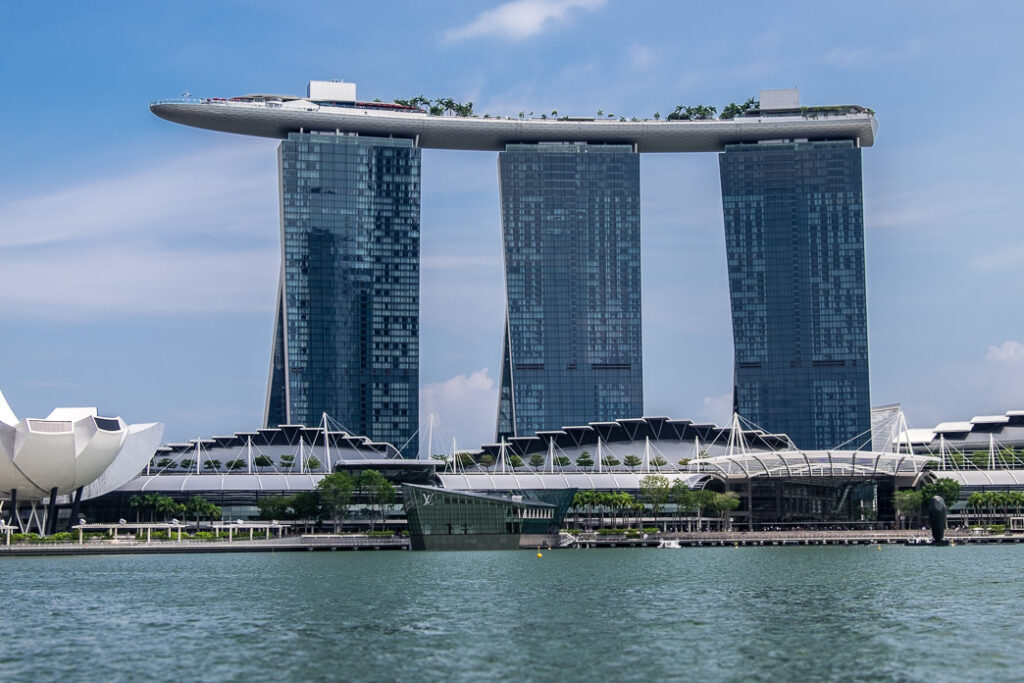 Bustling, cosmopolitan, trendy, modern, clean, and orderly, Singapore plays an important part on the world financial and political stage that seems disproportionate to its size. A country of immigrants, Singapore is called a nation of cultures. Ethnically and religiously diverse, this city-state is also a microcosm of tolerance and inclusiveness. Chinese, Malays, Indians, and Europeans live peaceful prosperous lives. They could be Buddhists, Hindus, Christians, Muslims, Jewish, or atheists, all finding their rightful place in this amazing nation.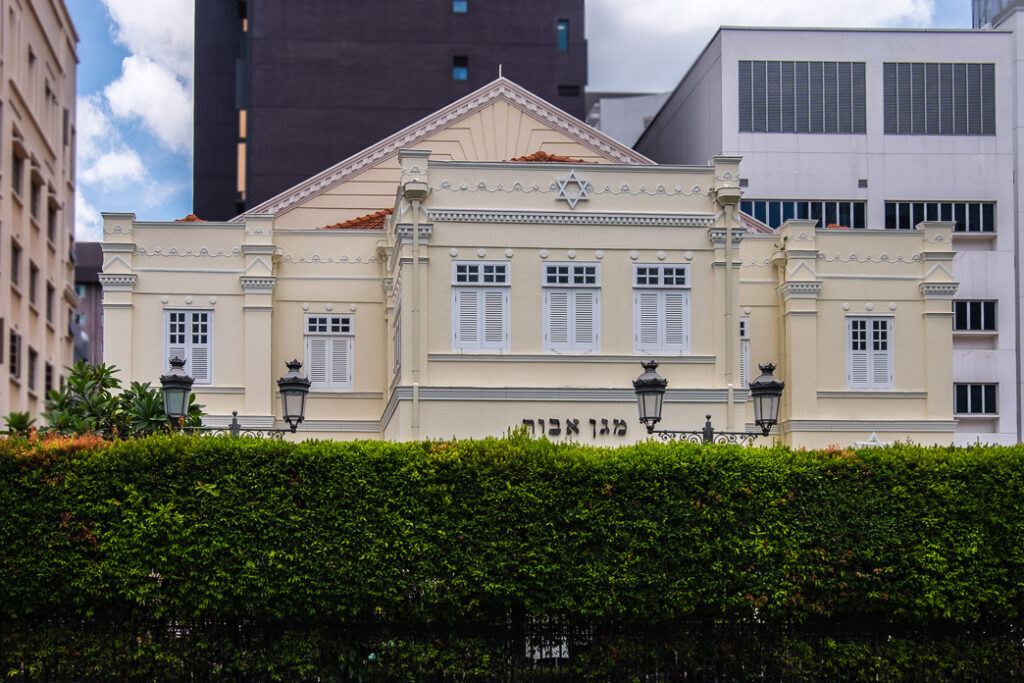 All photos in this post are from our 2019 trip.
About the presenter: Irene Shaland is the author of The Dao of Being Jewish and Other Stories. Her numerous magazine articles are regularly published in the US, Canada, UK, and Israel. Irene is a regular presenter at Jewish museums, educational institutions, societies, interest groups, and other venues around the country.
Learn more about Irene Shaland.
Check out our Event Schedule.
jewish diaspora, travel, jewish synagogue, international travel,