I am happy to share the good news: Alex Shaland's new children's book "Jackie the Penguin Goes to Madagascar" is now released.
In this book, Jackie meets adorable lemurs, colorful chameleons, tiny frogs, strange insects, beautiful birds, and other fascinating wildlife. No matter whether large or small, these creatures are very special because most of them do not exist anywhere else on Earth.
It comes as no surprise that Jackie falls in love with these animals, especially after learning many interesting facts about them. But at the same time, he observes scorched and bare land, where not so long ago there stood a forest full of life. Eventually, Jackie begins to understand the importance of protecting the environment.
Here is a link to Alex's book on Amazon: https://amzn.to/3NQ2RLm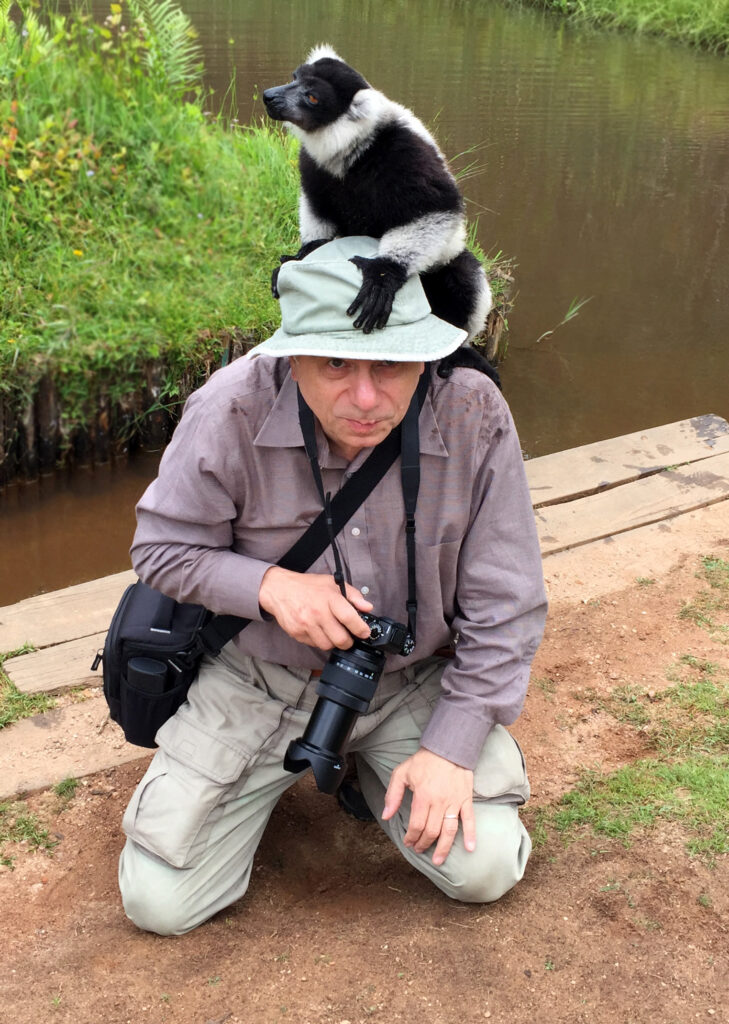 Learn more about the author Alex Shaland.