My husband Alex and I have been globe-trotting for over four decades, visiting close to 70 countries, feeling at home in most of them. When in Europe, we very seldom hire private guides, but we did so in Malta. As an art and travel writer, focusing on history and Jewish history, I had an extensive "must see" plan or rather a research "curriculum" I intended to follow in that tiny country, which is arguably one of the most concentrated historic areas in the world.
But we had only four days. And we had no intention of hiring a car and driving the British style there. Our lovely hotel in Valletta connected us with Clive Cortis, the founder and owner of the Malta Private Guide company.
We corresponded for a few months, and Clive made sure that all my detailed requests were met. Highly professional, sensitive to his client's needs and wants, and experienced in dealing with and guiding journalists and writers, Clive also, as we discovered, possessed an extensive knowledge of his country's history. As an insider of the Heritage Malta organization, Clive has unique understanding of where/what/how/who in the Maltese world of museums, collections, and archives. He made sure that in meeting my research objectives, we met with the Chief Curators at the Grandmaster Palace and Archeological Museum. Thanks to Clive, we also visited an ancient Jewish cemetery normally not open to the public and met with the Chief Archivist and his Executive Assistant at the Mdina Cathedral to study several 15thcentury documents related to the Jewish history of the island.
Clive organized a car and a driver for all three days, and connected us with the most wonderful guide Joanne Grech. Both Clive and Joanne have opened the doors to us, which was very important for our deep understanding and life-long appreciation of the magic place called Malta.
For an experience of a life-time, put Malta on the top of your "to see" list and be sure to contact Clive to organize your visit and ask for Joanne Grech to be your guide!
To contact Clive directly, email him at [email protected]
Or go to his company's website https://maltaprivateguide.com/ and fill out a short Form: https://maltaprivateguide.com/contact-us/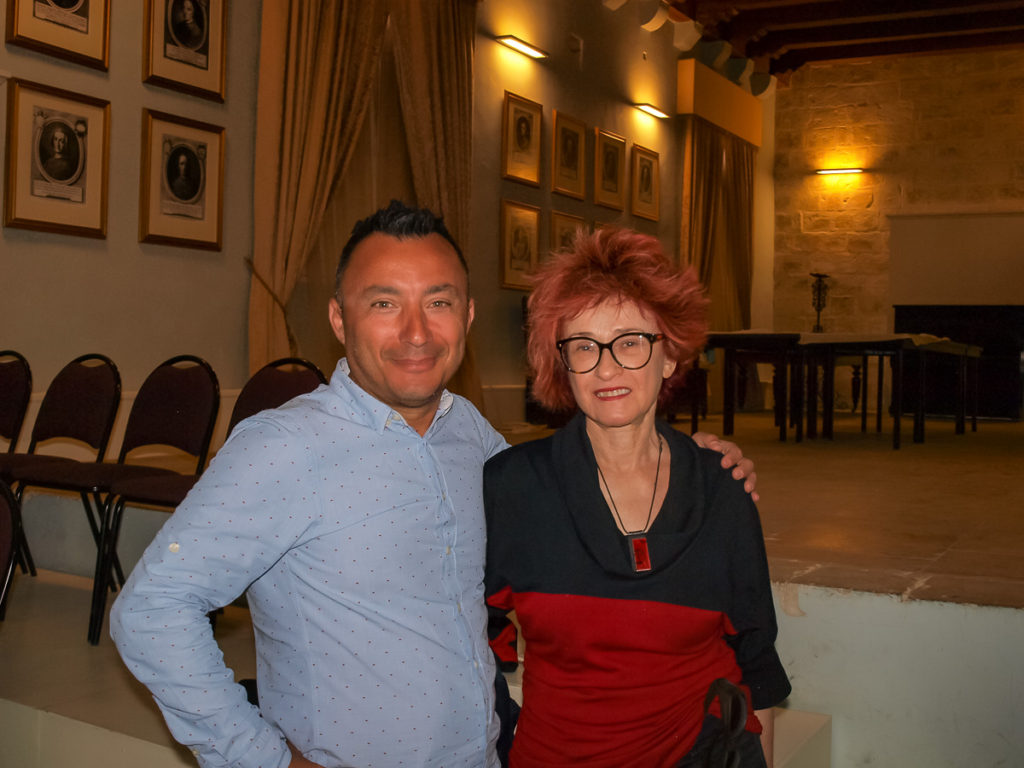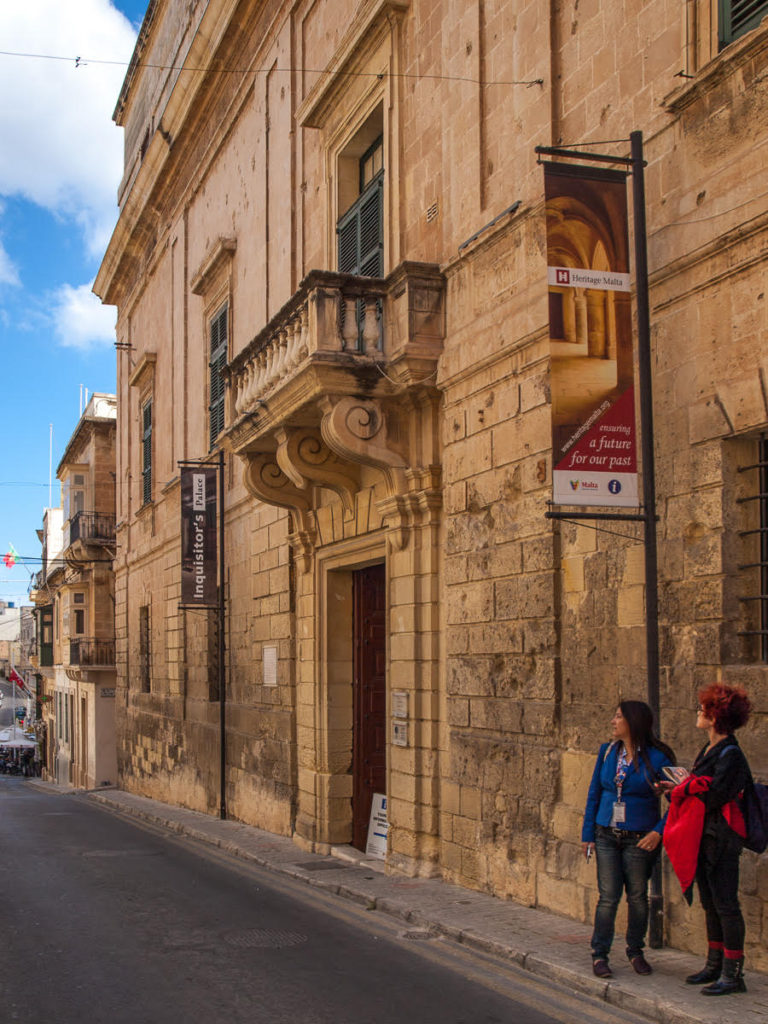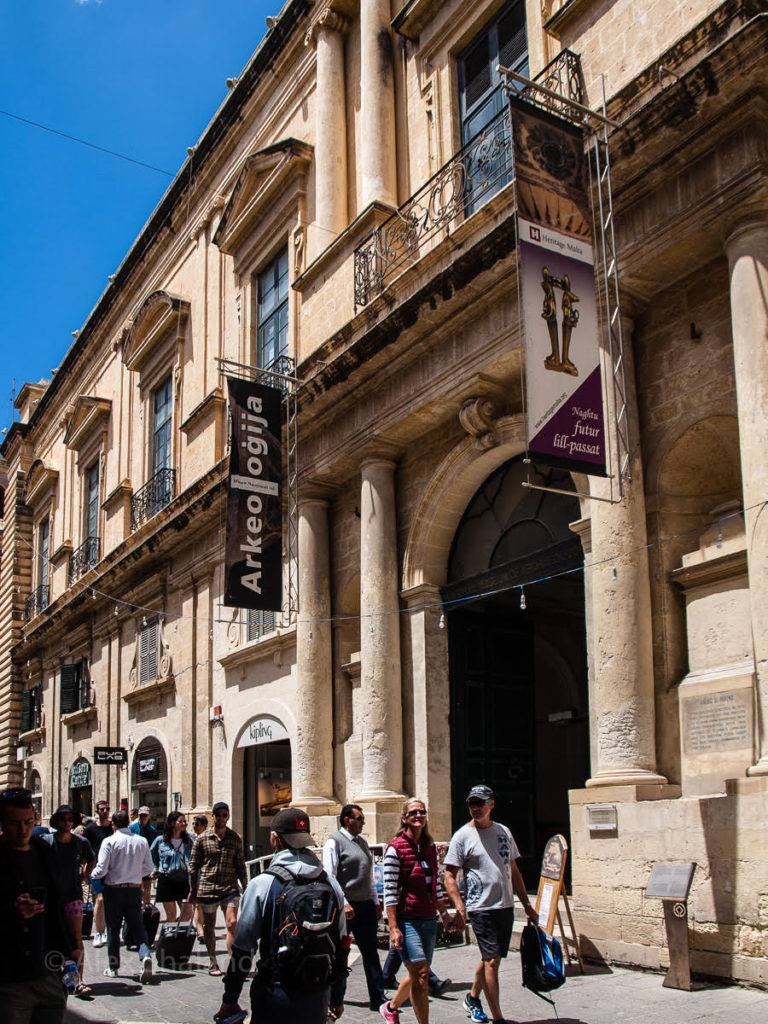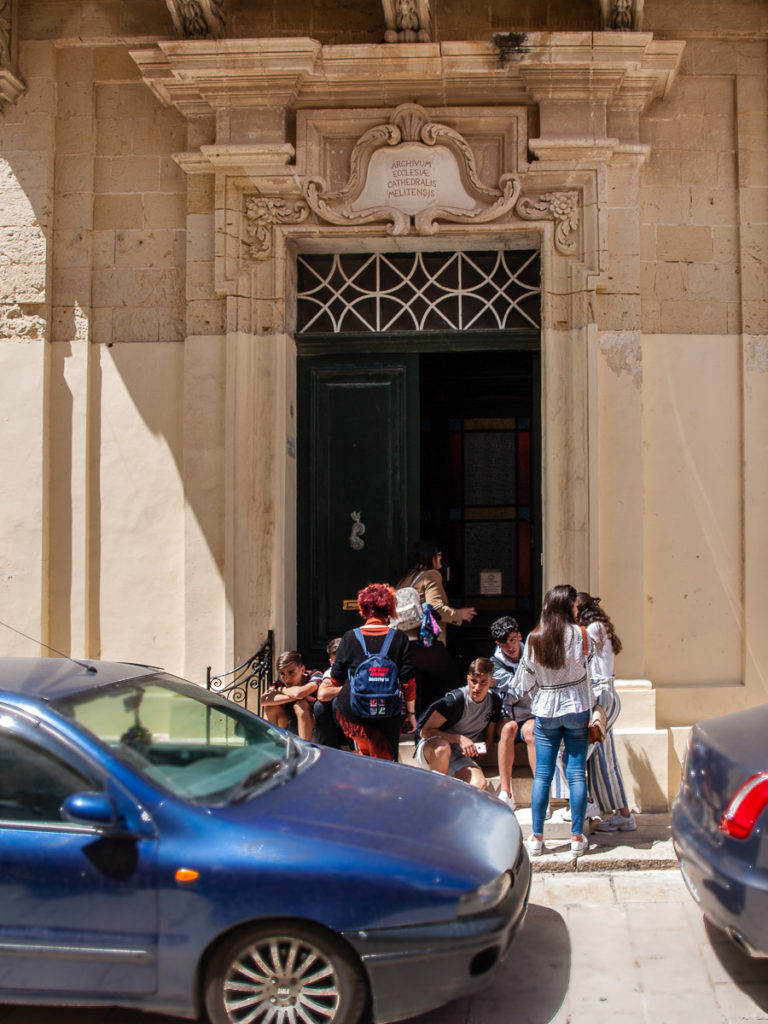 Read Irene Shaland's stories from around the globe in her latest book "The Dao of Being Jewish and Other Stories"
Click on the link below to find out more about Irene's book:
Paperback Edition:
Kindle Edition: