Calvi is considered one of the most beautiful and fashionable seaside resorts in Corsica. It is located on the northwestern coast of the island, some 165 kilometers from the Corsican capital Ajaccio. Founded by the Romans in the first century CE, the city was ruled by the Genovese maritime republic from 1278, until it was given away to France in the 18thcentury.
We were most impressed by the Citadel built by the Genovese, who considered the city their main stronghold. No surprise here: the Citadel's massive bastions dominate the city and protect it from all four sides, with three of them facing the sea. Calvi could be divided into three main areas: the upper part is the Citadel; the lower one is the city itself that overlooks the harbor; and the marina, arguably the most beautiful in Corsica.
The best-kept secret in Calvi is the Manor Russum, a secluded ancient mansion situated in a one-hectare park and landscaped gardens, turned into a luxury B&B by its owner, Mrs. Bleigh Patton Russum. Not listed in major guidebooks on Corsica, the Manor is also not easy to find. It seems that this enchanted oasis of beauty, elegance, and tranquility wants to find you. I guess that was exactly how it happened: I came upon the Manor Russum website by a pure chance, or was I selected by the Manor?
Just about one kilometer away from the marina, behind the stone wall and heavy iron gates, the mansion and its gardens seemed alive and welcoming. It became our home base to explore Calvi; and it was the Manor that made us change our old habit ofgetting up early in the morning and rushing to our next destination. Instead we lingered there for hours, enjoying our beautiful room (or rather a suite) and a balcony (or rather a covered big terrace).  The period furniture was equally impressive: Louis XV dressing table and a chair, Louis Philippe secretary, and an armchair of the Directoire style. From the Manor, you can adore the view: the mountains and the Citadel. I loved best the view of the house itself from the heated swimming pool and the hot tub nearby.
With only four rooms ready to welcome a sophisticated traveler, book as early as you can!
Review by: Irene Shaland, author of "The Dao of Being Jewish and Other Stories: Seeking Jewish Narrative All Over the World"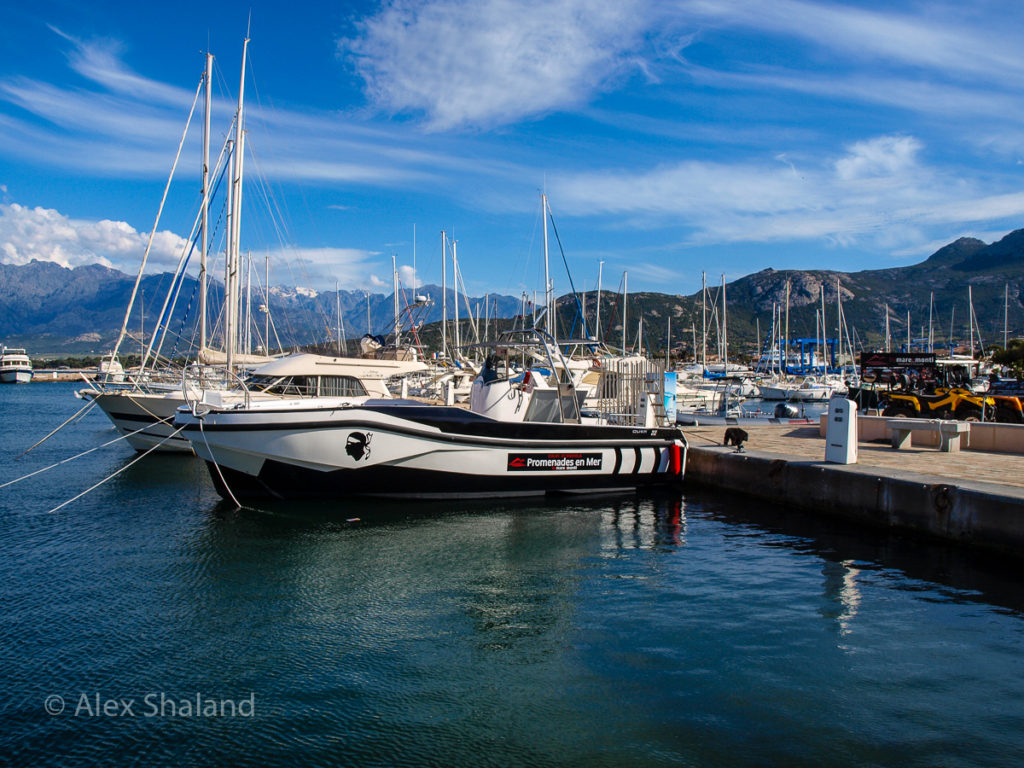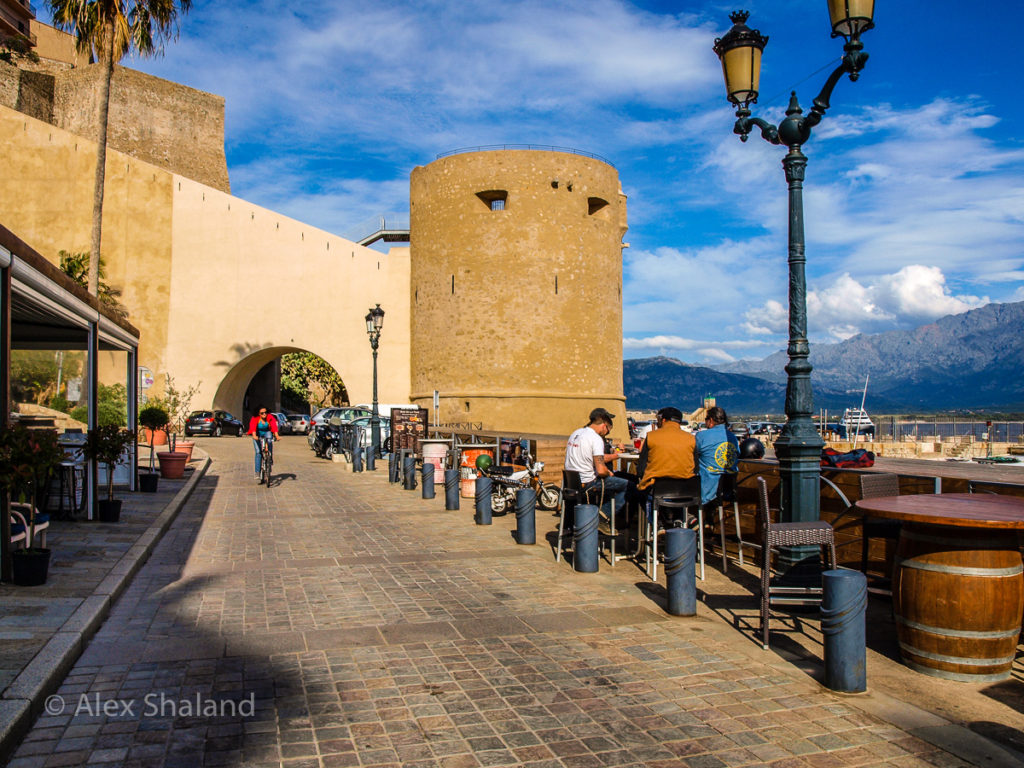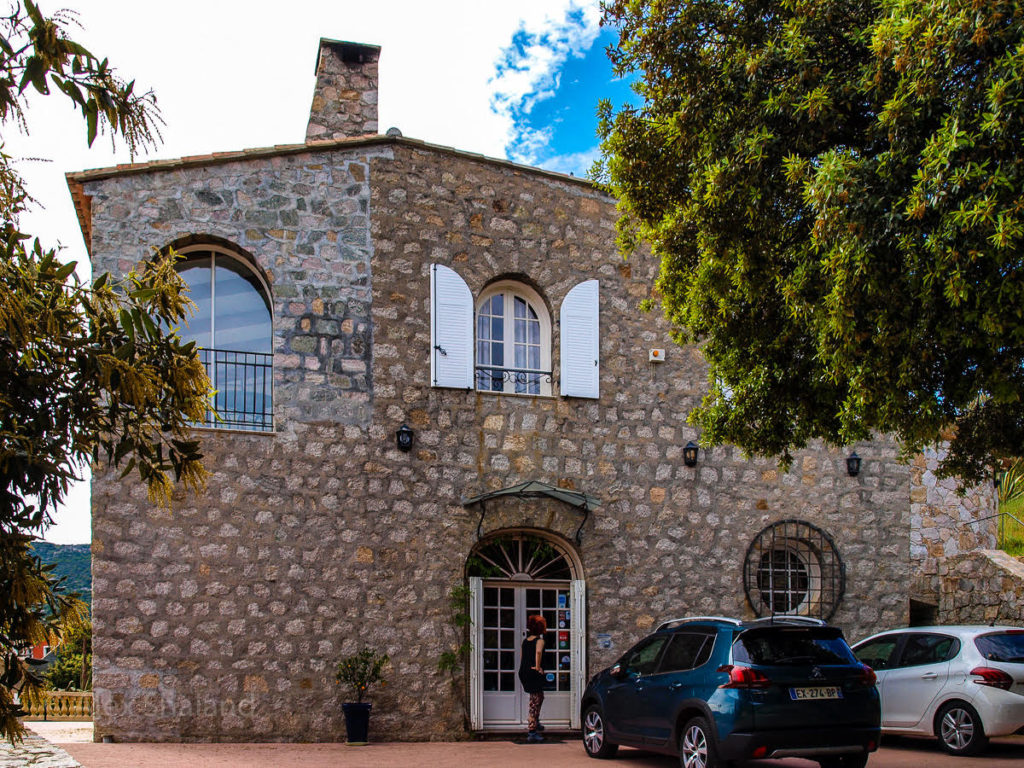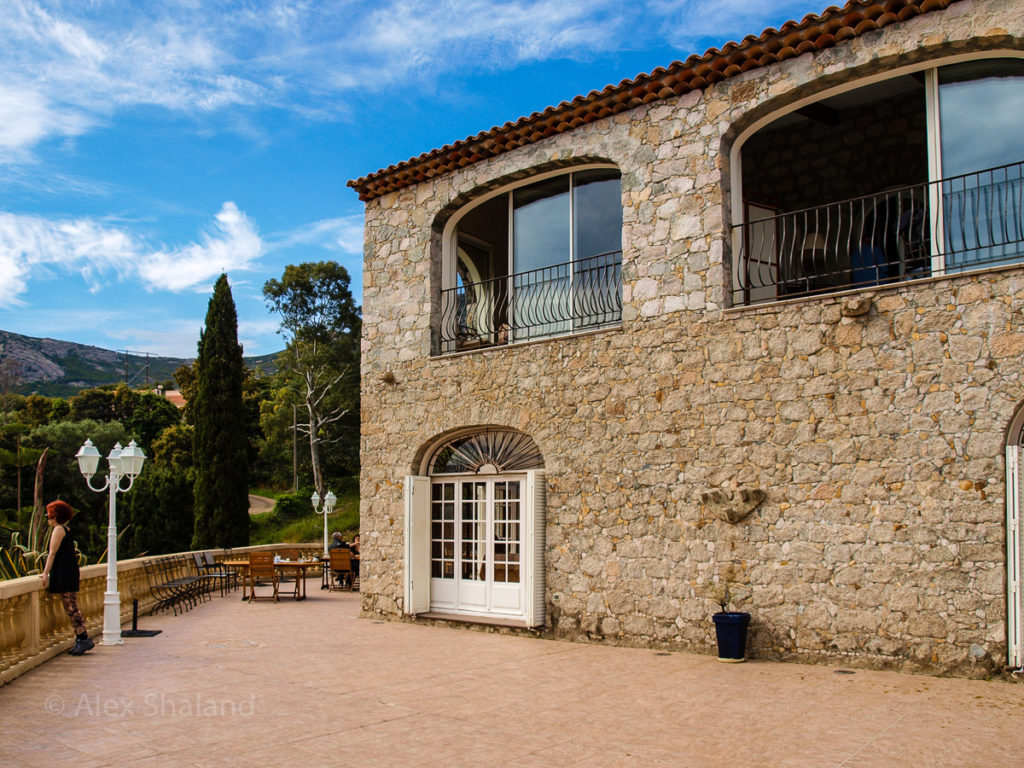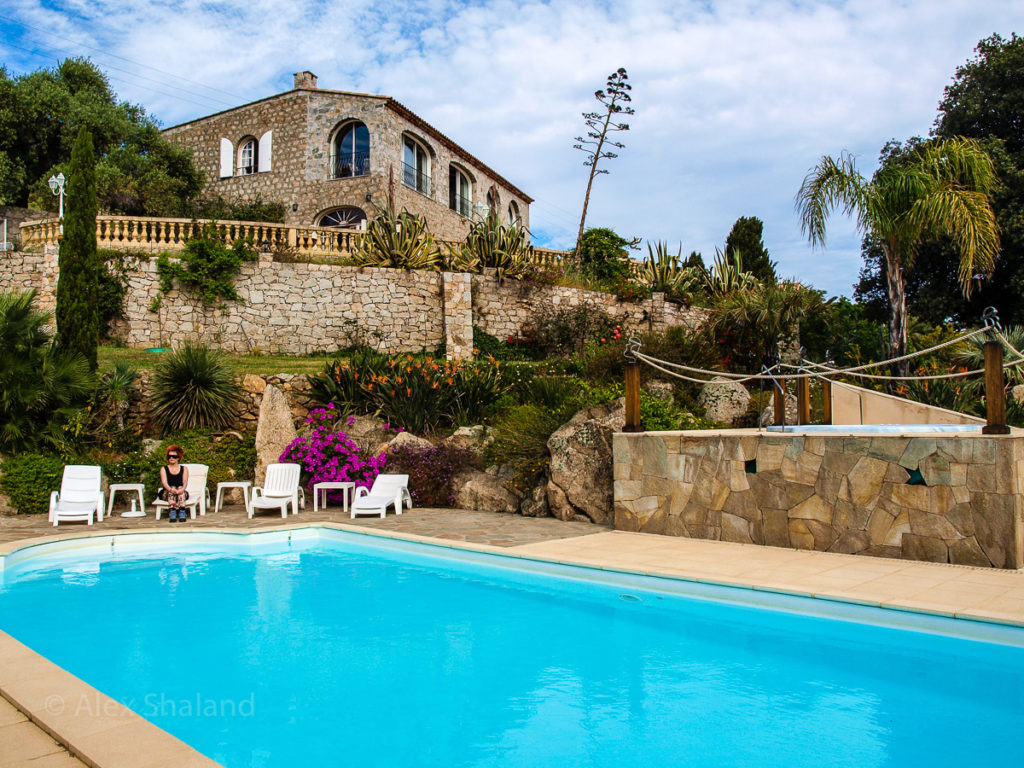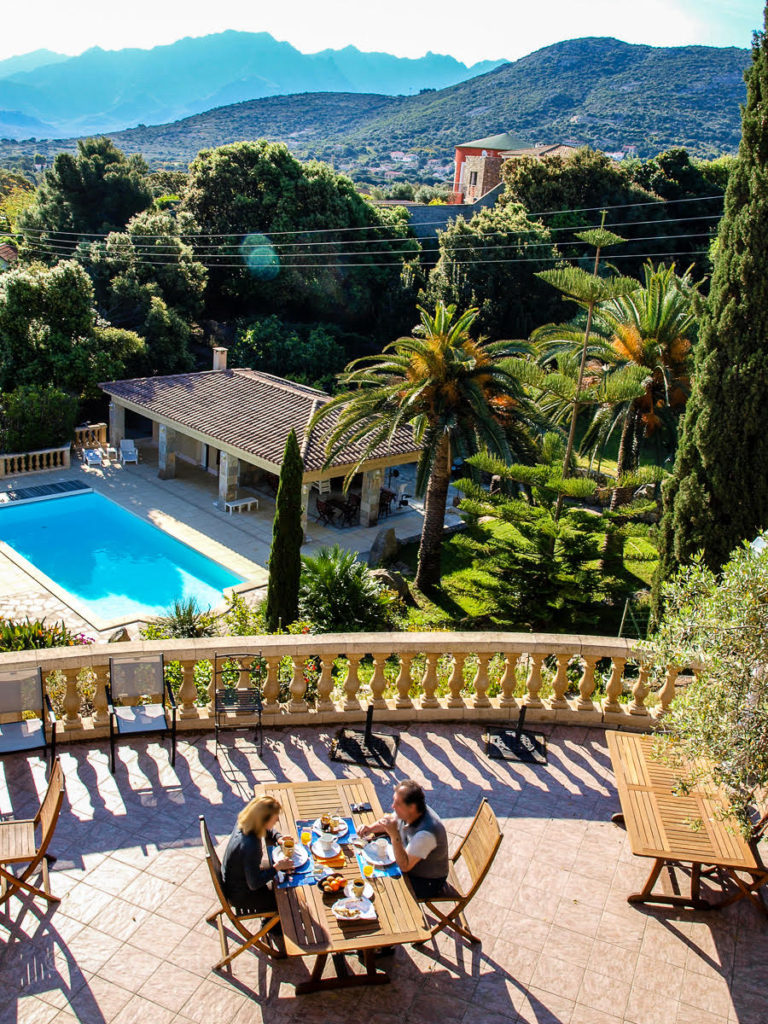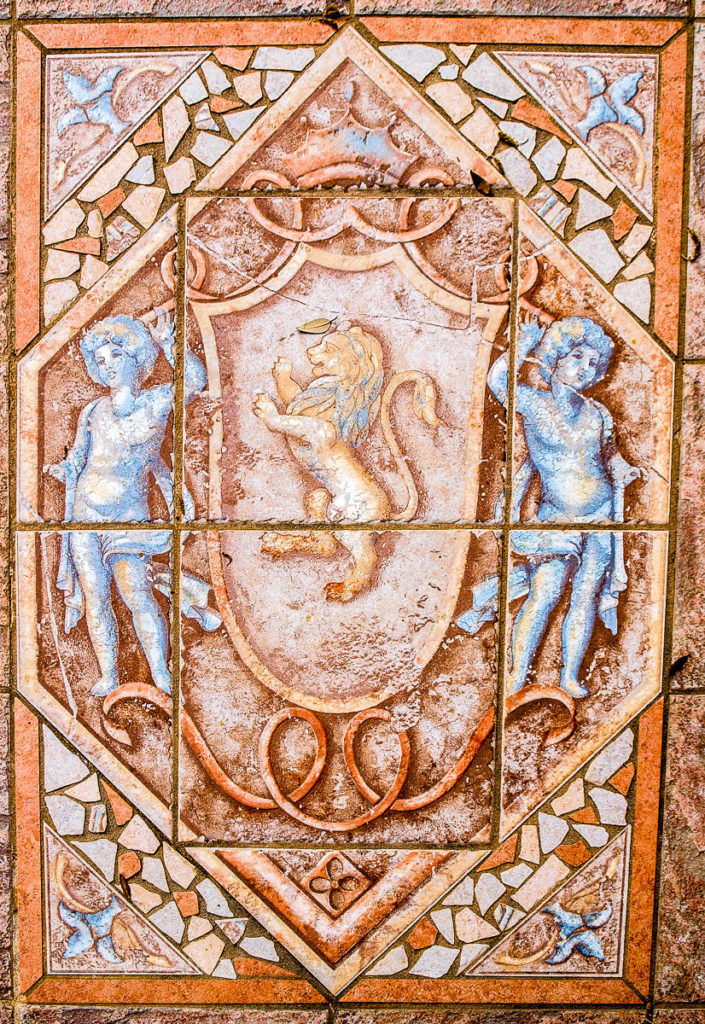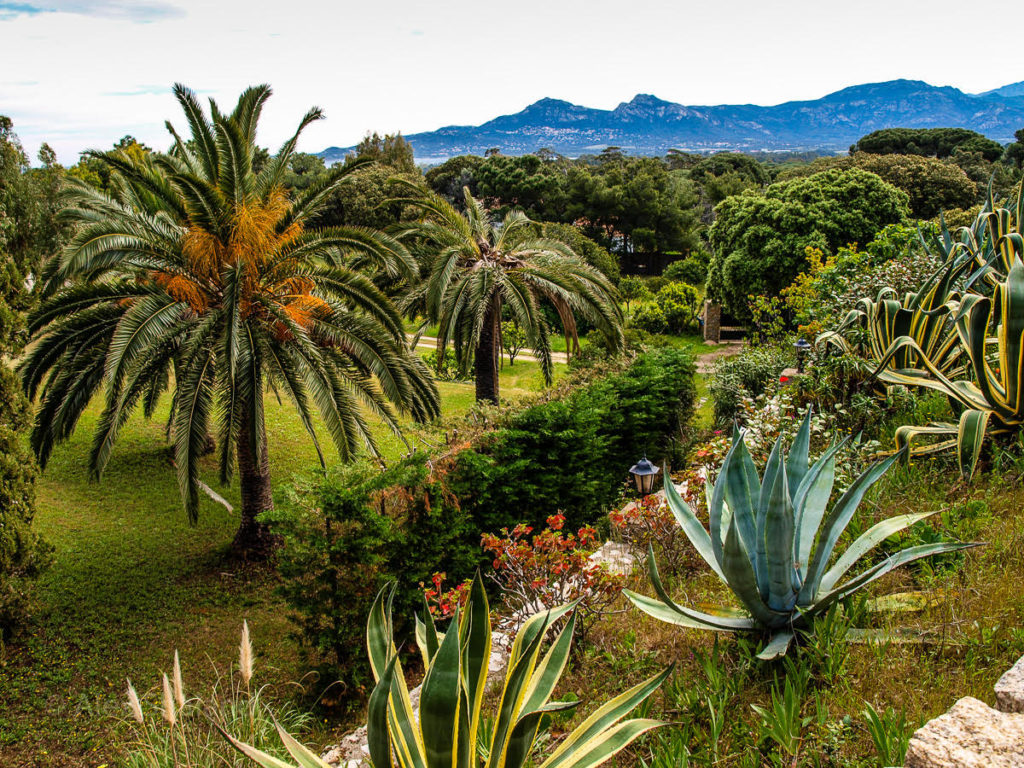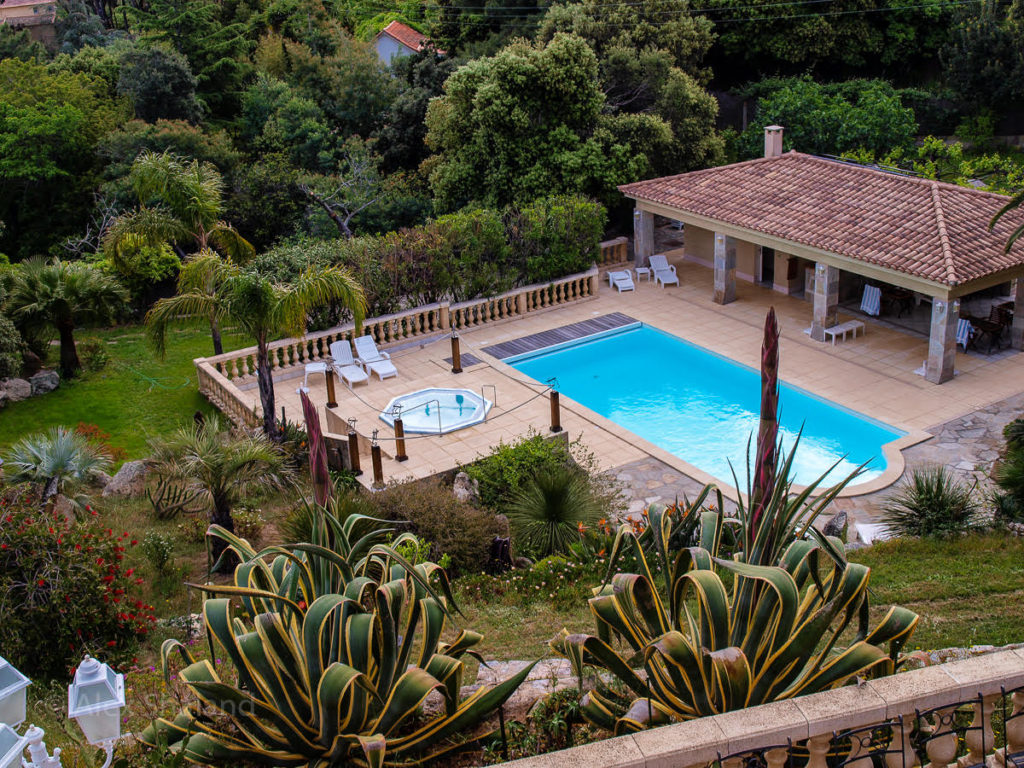 Read Irene Shaland's Jewish stories from around the world in her latest book "The Dao of Being Jewish and Other Stories"
| | |
| --- | --- |
| Paperback Edition | Kindle Edition |
| | |