Reprinted with permission of Rabbi Barbara Aiello.
Wednesday, February 1, 2023
1:00 p.m.  US EST / 7:00 p.m.  Italy (19:00 hours)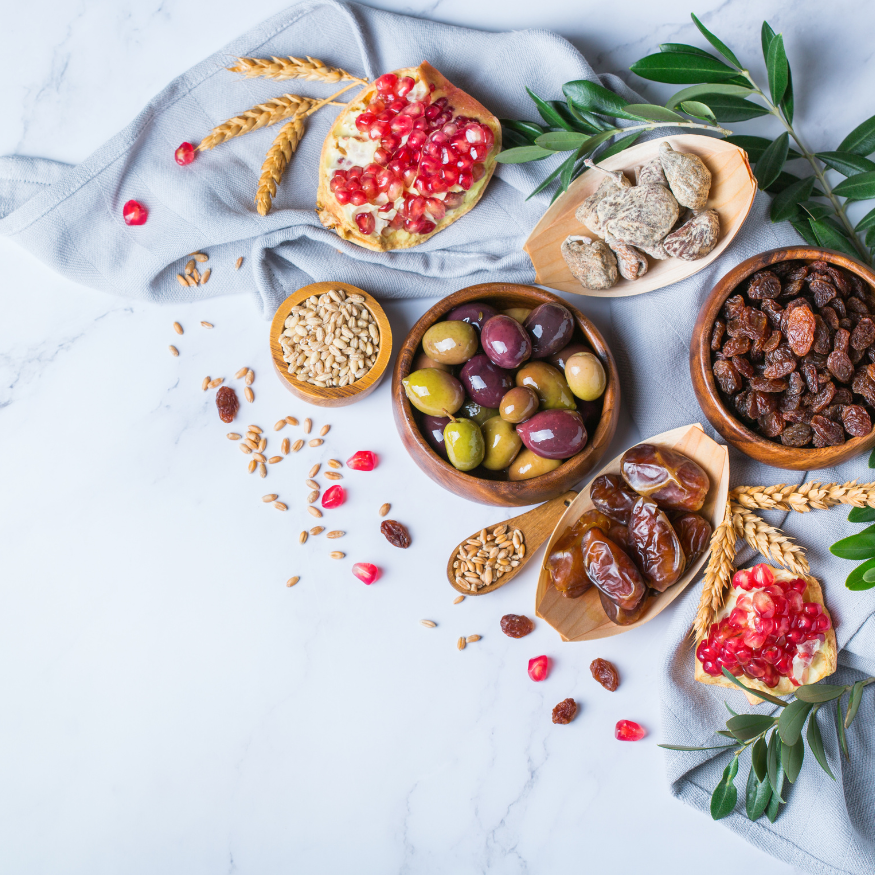 We will make our model Seder together using Rabbi Barbara's Haggadah/Guide that is available for you: 
We'll have blessings, readings and three groups of fruits and learn the Kabbalistic meaning of each fruit group. You can have items on hand and participate along with Rabbi Barbara. Or you can observe and enjoy.  Either way, all are welcome to The Birthday of the Trees, often described as "Jewish Earth Day," – The Tu B'Shevat Seder!