Irene Shaland and Alex Shaland will present their books at the Loganberry Books Author Alley annual event on Saturday, August 20th, 2022 between 12:00 noon and 4:00 PM.
Event Location: 13015 Larchmere Boulevard, Shaker Hts., Ohio
Here is the Event Page on the Loganberry Books website: Click here to view the event info.
Irene Shaland presents her latest book "Shaland's Jewish Travel Guide to Malta and Corsica: A Trusted Travel Companion for the Jewish History Explorer" and her previous book "The Dao of Being Jewish and Other Stories: Tales of Jewish Diaspora, Persecution, the Holocaust and Rebirth in Europe, Africa and Asia"
Alex Shaland presents his latest book "Jackie the Penguin Goes on Safari: A Story of One Little Penguin Who Wanted to Meet the Wild Animals of Africa" and his previous book "Suburbanites on Safari: Chasing Lions and Giraffes in South Africa and Zimbabwe."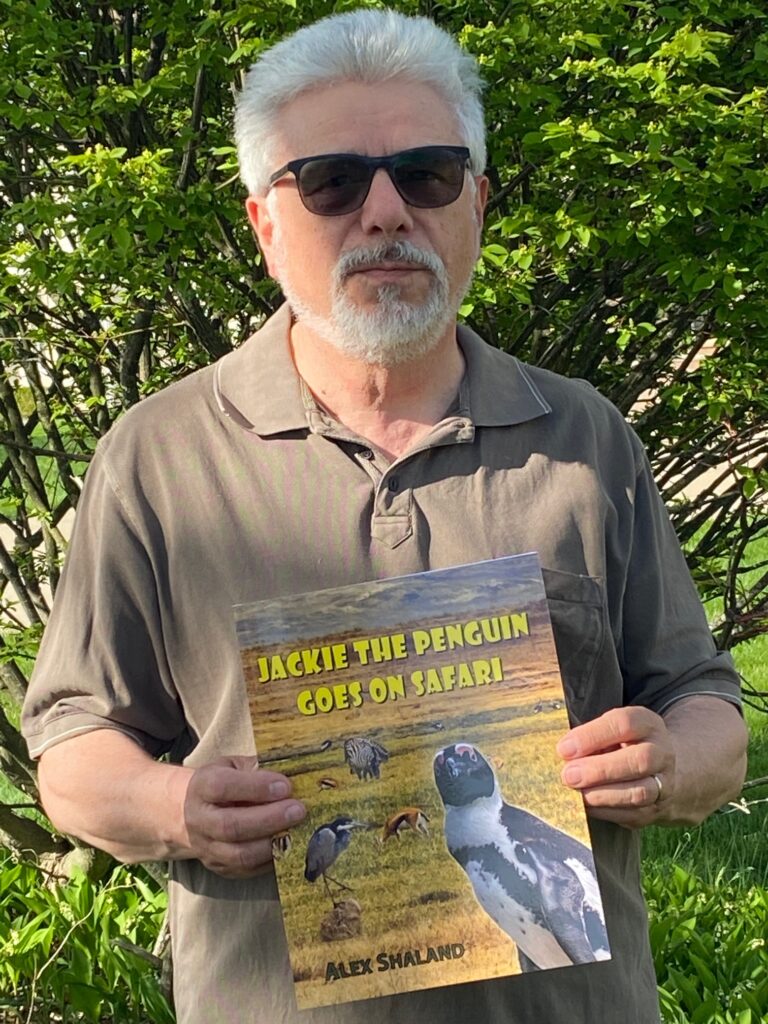 Learn more about Irene Shaland and Alex Shaland
Author Alley is an annual event organized by the Loganberry Books bookstore. This even showcases books written by the local authors.