In Search of a Jewish Story in China
Lecture presented by art and travel writer Irene Shaland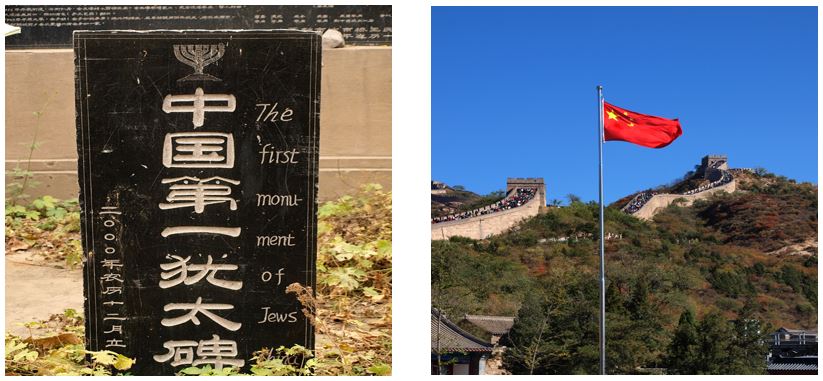 Join internationally published art and travel writer Irene Shaland as she takes us on a unique journey through the Silk Road and six cities in China including Harbin, Kaifeng, Luoyang, and Shanghai and 2,000 years history of Jewish life there.
What are the Jewish secrets of the Gobi Desert and the Silk Road? What do the most anti-Semitic of Russian Tsars, a railroad, a Chinese fishing village, and Russian-Yiddish culture have in common? Take a journey to China and find out the answers to many perplexing questions.
Download this flyer as pdf: download china lecture flyer
If you would like to attend this lecture, please check our Lecture Schedule.
If your organization would like to host this lecture, please contact us to discuss the arrangement.
To find out what people say about our lectures please read Lecture Comments.
[Return to Lectures]   [Go to Lecture Schedule]   [Send us an e-mail]