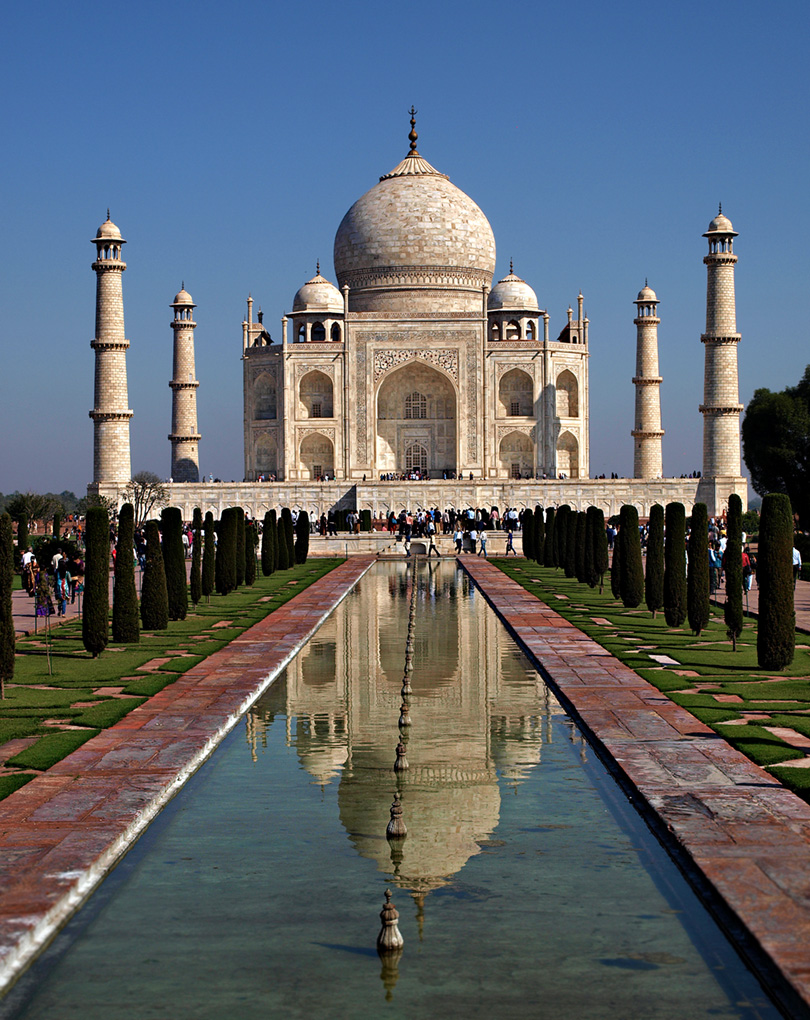 The Artists Archives of the Western Reserve Presents 
 Irene Shaland's Lecture: India as a Personal Journey 
 February 16th 2019 Saturday 1:00 PM   The lecture is followed by the tasting of Indian cuisine.
Reservations Required. Please call 216-721-9020. Lecture is free, tasting is optional $10.
Join internationally published art and travel writer Irene Shaland, as she invites you to "grow into India." Crisscross with Irene the subcontinent of India, the country unique among the world civilizations with its seven thousand years of uninterrupted traditions. Discover – like "peeling the onion," layer after layer – India's most refined beauty and the deepest spirituality. Travel through historic periods, cultural traditions, artistic and architectural styles, stopping in Deli, Varanasi, Khajuraho, Agra, Fatehpur Sikri, Jaipur, Udaipur, Aurangabad, Ellora and Ajanta caves, Cochin, and finally – Mumbai.
Irene will share her own personal journey of discovery.
The Artists Archives of the Western Reserve. 1834 E. 123rd Street, Cleveland, Ohio 44106. Tel. 216-721-9020